Who We Are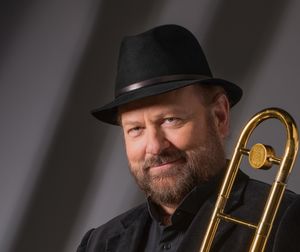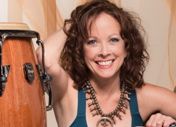 Michael Mordecai started BBA in 1973 when he realized, as a trombone player in Austin, Texas, no one was going to be calling his phone unless he called them first. 

After 40 years of playing trombone, talking on the phone and playing softball on Tuesdays, Michael and BBA have become a trusted name around the country for hiring A-list, professional musicians.  He loves putting together ensembles and orchestras using his long standing relationships with great players, blending talents and personalities that create the perfect sound and effect for the event, whether private or public. 

Michael has clients from Washington DC to La Jolla and places in between so no matter where you are, he can tailor make your music program.
Laura Mordecai joined Michael at BBA in 1997.  She handles artist bookings, all contracts and manages the office.  Laura is a percussionist and backup vocalist.